Get your gorgeous Misencil lashes! Luna's Beauty now open in our studio - Call 403-245-9009 to book your appointment today!
---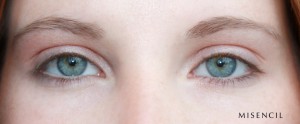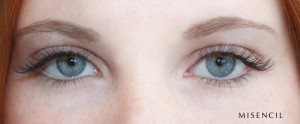 Do you want beautiful lashes without the work?
---
No more mascara!
You can't believe how great it is to wake up and not have to put on mascara every morning. I'm constantly getting compliments on how beautiful my lashes look! Lynn does a awesome job!!
Michelle
Can't live without them!
What a relief! No more mascara, needles to separate my lashes, or lash curlers - it's that simple. Misencil lashes are top notch and Lynn's work is perfection
Patricia