Patricia's Bio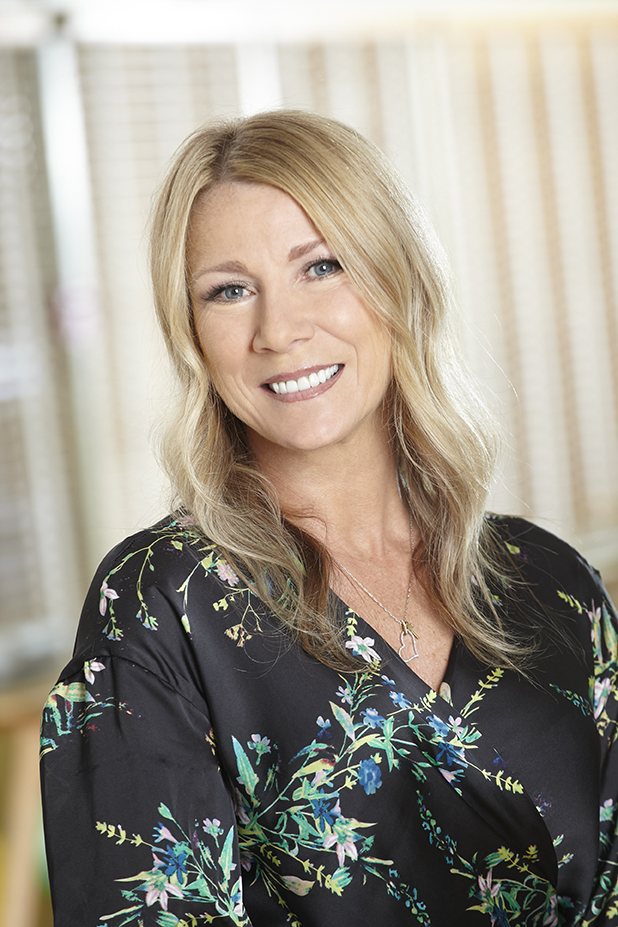 Patricia is a former principal dancer with Alberta Ballet and dedicated most of her life to dance and her love of movement. She was trained at L'École Supérieure de Danse du Québec, the school of Les Grands Ballets Canadiens, in Montreal, where The Fitness Table Method was a regular part of the curriculum.
Experiencing some spinal discomfort, she used this technique to strengthen her whole body, alleviate the pain, and increase her flexibility. She danced professionally with Les Grands Ballets Canadiens and Aïda, the Opera, before joining Alberta Ballet.  During those 15 years, she was injury free, and attributes it to the Fitness Table Method.
Combining her success with the Fitness Table method and her enormous passion for movement, Patricia decided to dive into a new career to help others benefit from Increased core strength, mobility, flexibility, improved posture and the freedom that our method provides. Patricia believes that everybody should be introduced to The Fitness Table and be given the opportunity to feel great for life!
She was trained in The Fitness Table Method in Montreal, under the expertise of Thérèse Cadrin Petit. She also studied Anatomy, Physiology, Posture Re-education, and Therapeutic Stretching.   It's the practice of the Fitness Table and Patricia to continually upgrade and expand knowledge of health education and work in collaboration with health professionals.
Patricia owns exclusive rights to train all Fitness Table teachers and expand the Fitness Table method in Western Canada.  Want to learn more about becoming a teacher?  Email Patricia
here.