Holiday Studio Hours
We will be running a limited schedule over the holidays, YOU MUST PRE-REGISTER for these classes no later than December 18th, no exceptions!
We will be posting the schedule online, so be sure to check our website or your Fitness Table App for class times.
Cold Weather
With the weather getting chilly, we would ask that everyone please hang up coats, jackets and bags in the change rooms.  As well please be sure you are removing your shoes and putting them on the shoe racks before entering the studio.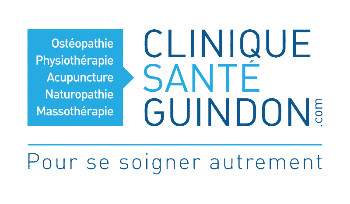 Stephan will be returning to Calgary at the beginning of 2018
The dates will be: Saturday January 6th, Tuesday January 9th and Saturday January 13th.
As these days fill up, he will be opening more time slots.
To make an appointment click here and all sessions will be held at the Fitness Table
Cost per appointment is $115 and preferred payment methods are cheque, cash, or e-transfer