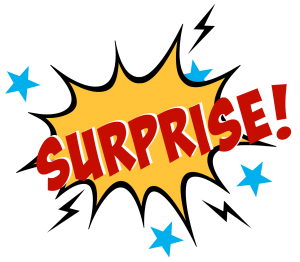 We will be open Aug 29th – Aug 31st!!!
We will running a modified schedule during this time:
Tuesday Aug 29th



10:45 1-1+
12:15 SBC
Wednesday Aug 30th



9:15 1+/2-3-4
10:45 Open/Stretch
Thursday Aug 31st



9:15 1-1+
10:45 SBC
You MUST pre-register for these classes NO LATER than Monday August 28th
**The studio will be closed from Friday September 1 to Monday September 4**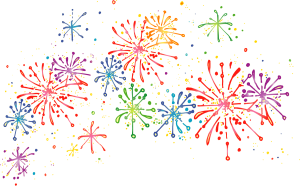 We are please and excited to announce that Nathalie has returned back to teaching at the Fitness Table!
Working diligently through-out the summer with Patricia and taking classes, Nathalie will be available for Private Sessions and Evaluations. As well as teaching group classes and subbing when needed.
With years of continued Core Strengthening, Ballet and Yoga Teaching all while raising a family we know that she will fall back into the Fitness Table teaching role seamlessly.
Welcome back to the Fitness Table Family Nathalie!!